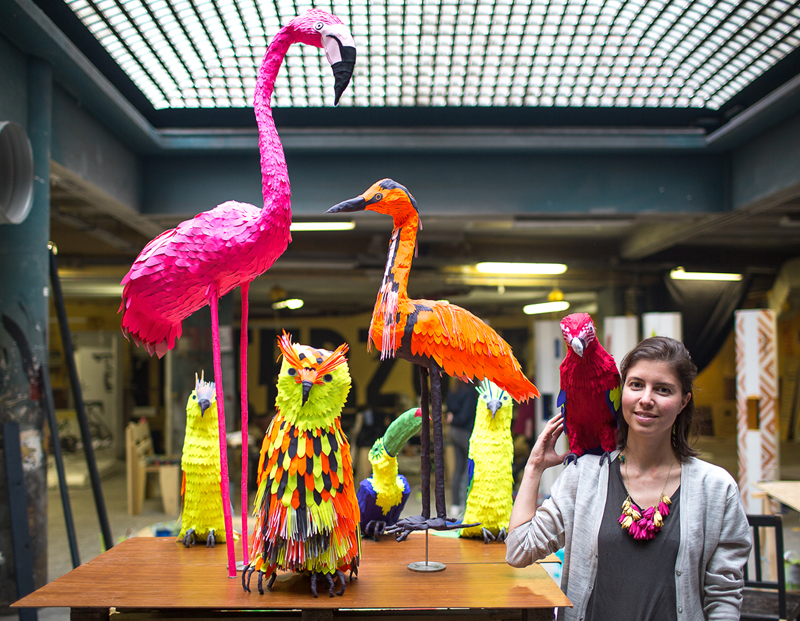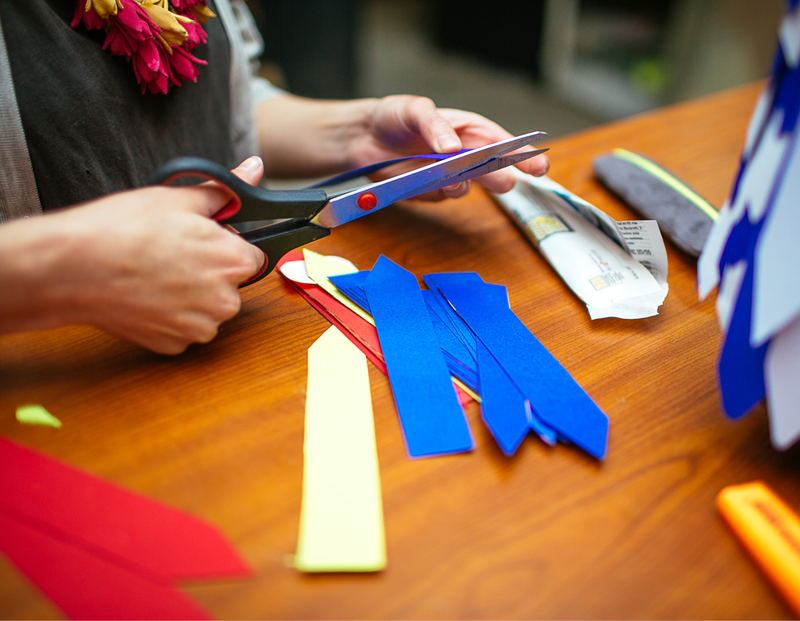 Barbara Cadet une artiste, née à Abidjan en 1983. Elle sort diplômée en 2007 de l'Ecole Supérieure des Arts Appliqués Duperré à Paris en Mode et environnement. En 2016 elle est en Résidence à l'institut français de Yokohama. Elle vit aujourd'hui à Paris et travaille entre la France et le Japon. Inspirée par la nature et les voyages exotiques de son enfance, elle imagine des décors oniriques aux couleurs bigarrées.
Barbara Cadet réalise des décors et installations en papier pour des marques, magazines et enseignes de luxe.

Barbara Cadet is an artist born in 1983, in Abidjan. She's graduated from the Ecole Supérieure des Arts Appliqués Duperré in Paris, in 2007, with majors in Fashion and Environment. In 2016 she was an artist-in-residence at the French Institute of Yokohama. She now lives in Paris and works between France and Japan. She is inspired by her exotic childhood trips and nature. She now creates dreamlike, imaginary and colourful decorations.
Barbara realizes decorations in paper for luxury brands and magazines.

Client
© Cadet Barbara 2014 By entering this website you accept the terms of use: all rights reserved.